Latest News
How to get Rugby World Cup 2019 Stars Haircut
The Rugby World Cup has kicked off in this year's host country Japan and our eyes have turned to the hairstyles of the England Rugby Stars. The Rugby World Cup 2019 is a men's Rugby Union tournament, taking place every four years between the top international teams. The first tournament was held in 1987 and was co-hosted by New Zealand and Australia.
Henry Slade
Henry Slade is known as one of the England Rugby team's best kickers, and his short textured quiff is perfect if you don't mind spending a little effort to style your hair in the morning.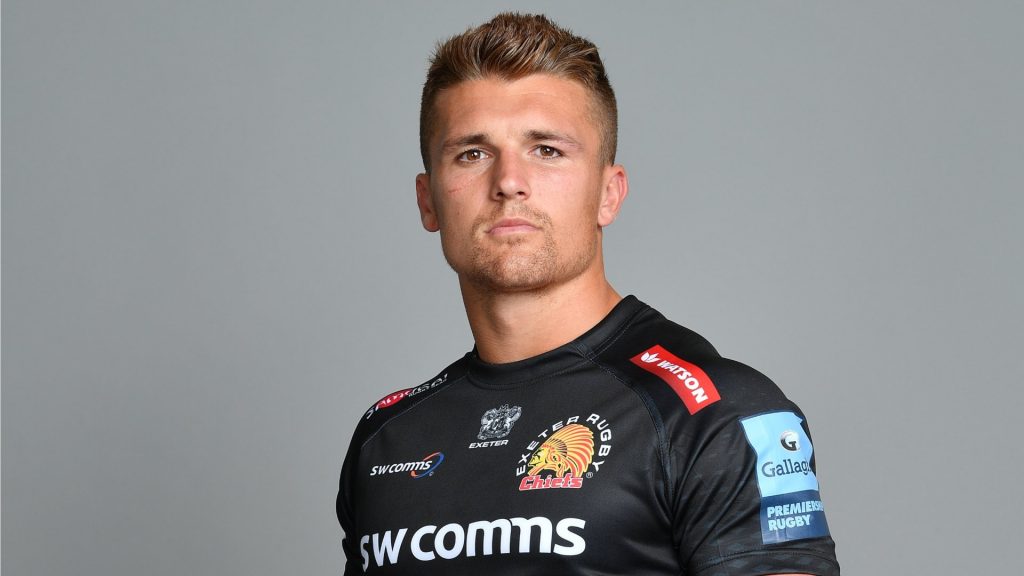 How to get Henry Slade's messy short textured quiff hair cut
Henry Slade's hairstyle is a great in-between haircut for men who don't want to go too short and need a quick and easy style to do in the morning. Messy and short textured quiffs are easy to maintain and easy to style without worrying about it losing shape during the day. It gives you plenty of lengths to play with on the top. The front should be left slightly longer, and the hair through the crown should be shorter.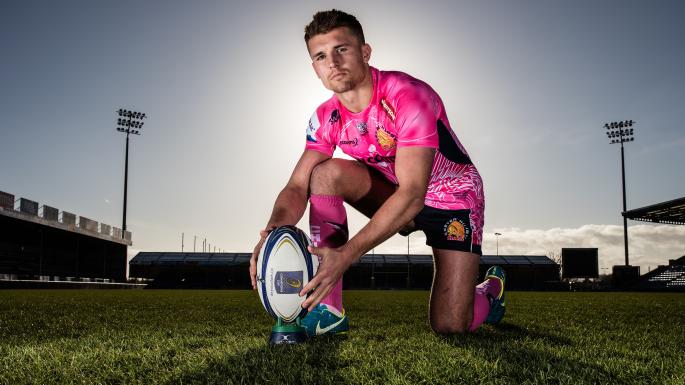 What should you ask your barber to get Henry Slade's messy short textured quiff to look?
To ask for a quiff, you'll need to have grown out your hair so that your barber has some length to work with. For Henry's Slade hair, ask for a short clipper cut on the back and sides, a grade number 2 taken high will do the trick.
Your barber will need to use either a texturing shear or razor or point cutting or block cutting – these techniques are designed to add different lengths in the hair. This will leave some different lengths within the hair leaving you with a choppy, messy look to the style.
How do you style a quiff?
For this look, you can style the hair with or without a hairdryer. If you want to get this style for your hair, you should keep in mind that with short textured quiff is all about the blow-dry. We recommend using Sea Salt Spray on wet hair. When using a hairdryer, apply some Sea Salt Spray while the hair is still damp then finish with Pompadour Paste or Pliable Clay for a firm hold and plenty of natural shine and texture to the hair. If you're not going to blow dry your hair, then Pliable Clay should be used alone while the hair is still damp, making sure you create plenty of lift in the front.
Owen Farrell
England captain Owen Farrell has a classic crew cut look, making it a suitable look for most guys who aren't sure how to style their hair.
How to get Owen Farrell crew-cut hair
A crew-cut hair is masculine and easy to maintain the style, offering an athletic and practical way for men to style their hair. The crew cut is a classic style worth trying in 2019.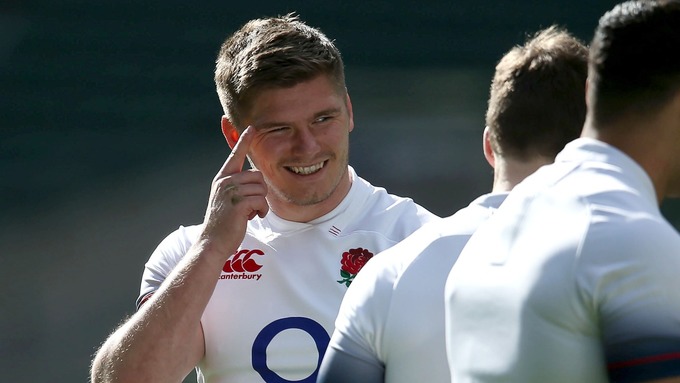 How to ask the barber for a crew cut?
This is a very simple look to ask for. Ask for a short clipper cut back and sides, grade 1 or 2, taken high. If you want to go a little shorter on the sides, ask your barber for a low 0.5 taper. The top will need to be longer and layered with lots of texture cut into it.
How to style a crew cut hair?
While blow-drying your hair, apply some Sea Salt Spray, then rub a small amount of Pliable Clay between the fingers and work from root to tip for a strong, matte hold with added texture. If you're not going to blow dry your hair, then Pliable Clay should be used on its own while the hair is still damp.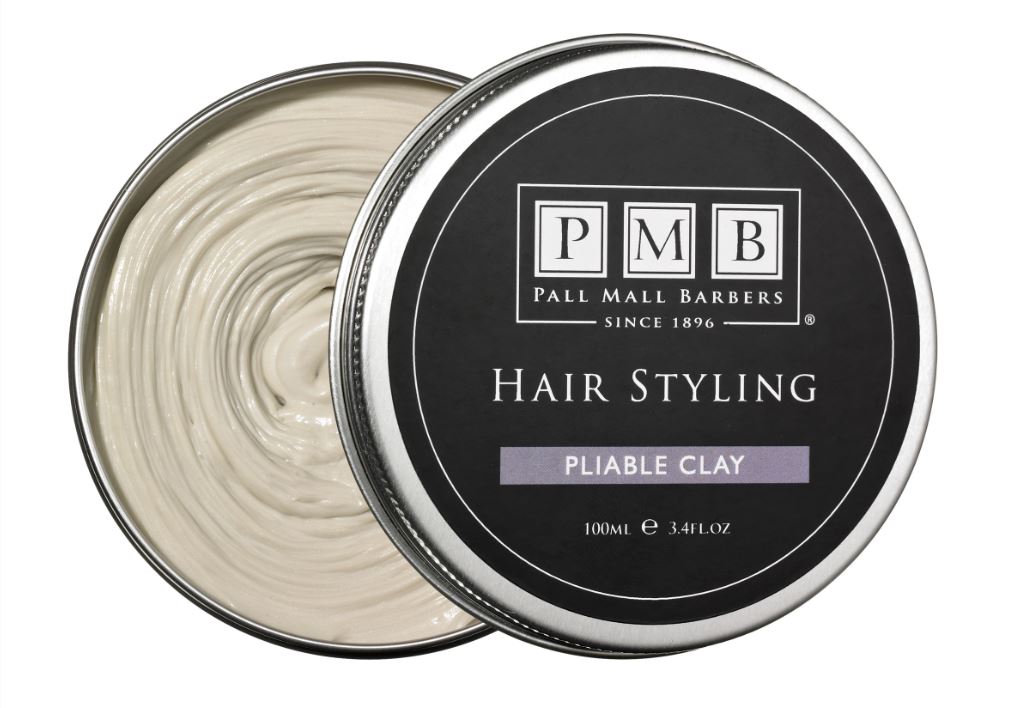 How to book an appointment at Pall Mall Barbers Birmingham
We haven't been delivering men's haircuts in Mailbox Birmingham for long but we've already established our reputation as the best around. If you searched 'men's hairstylists Mailbox', 'beard trimming Mailbox' or 'men's haircuts Mailbox' you would have found our details. If you didn't get them, you can find us at 6 Wharfside Street, Mailbox, B1 1RD and call us on 0121 794 1693.
Walk-in
Book via the Pall Mall Barbers App available on the App Store and Google Play
Book online at www.pallmallbarbersbirmingham.com
Call the store directly on 01 794 1693
Get £5 OFF YOUR FIRST HAIRCUT AT PALL MALL BARBERS MAILBOX