Sara Darkazalli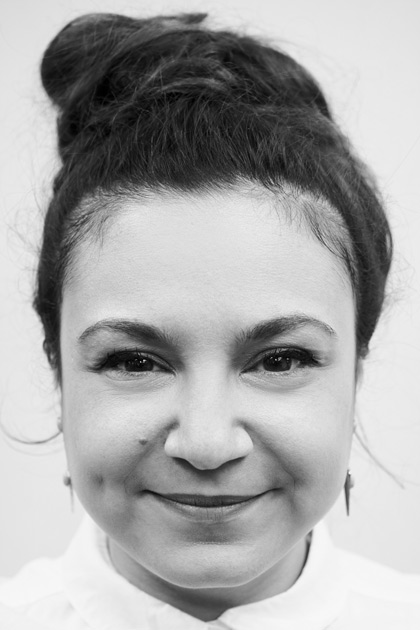 Q: Where is your favourite spot in the Bishopsgate area?
A: Devonshire Square – I find it's really relaxing and always sunny, well, when it's actually sunny! A nice place to each lunch and take in the surroundings.
Q: What do you do in your spare time?
A: I read, and love to see my friends and family. I like to play video games from time to time, and get to yoga as much as I can (which is never as often as I'd like!)
Q: Where's your favourite place in London?
A: I love walking around South Bank and stopping in the food and book markets, and walking along the river. And for going out, I love Camden – the buzz is great!
Q: Who's your favourite footie team?
A: Chelsea, of course!
Q: What's your favourite kind of haircut?
A: My favourite is a traditional scissor cut – a classic look for the modern gent.
Q: Which is your favourite Pall Mall Barbers product to use?
A: The Texture Enhancer (which works so well with scissor cuts) and Pliable Clay. Sometimes if I'm feeling crazy, I'll cocktail the two to get the perfect hold.
the wonderful Sara is based at our Bishopsgate branch. She has been barbering for over 12 years in both London and Surrey. Known for her amazing scissor work, Sara enjoys creating tapered cuts and is great with all kinds of styles, especially classic looks for City gents.
Sara has cut the hair of a number of grooms and takes immense pride in getting them ready for their big day – and has even cut and styled the hair for an entire groom's party! Sara has also has been an on-set stylist for music videos for acts including the 1975 and George Ezra. Away from the barbershop, cooking is one of her favourite hobbies and she enjoys people tasting her food! Getting stuck into a good box set is another favourite past time for Sara and when she gets the time she loves to pick up a pencil and sketch!

Pall Mall Barbers Bishopsgate
Pall Mall Barbers Bishopsgate
– One of the most respected
Barbers in the City of London
. Our
barber shop
services including the best men's haircuts, luxury wet shaves, and beard trims, using very own award-winning barber products range, it's an experience that seamlessly excellence barber services with very
best barbers in the City of Londo
n. One of the first things that people notice when they meet you is your hairstyle. Make sure you leave a great first impression. With our barber services, we support men in their ambitions and comprehensively serving men's lifestyle needs.
We are empowering and developing every gentleman's distinct style for over 500 years of combined barber experience in the industry and we know exactly how to make your first impressions count. One of the first things that people notice when they meet you is your hairstyle. Make sure you leave a great first impression…
Pall Mall Barbers Bishopsgate – Liverpool Street Barbers , City of London Barbers, Men's Haircut London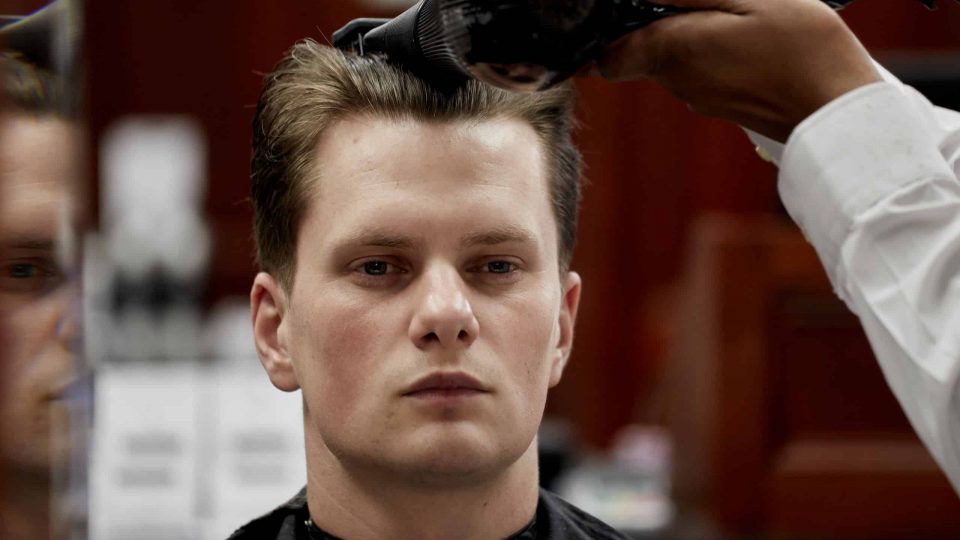 Our team of Bishopsgate Barbers are a lively bunch. We spent some time chatting to them to get the lowdown of the local area and find out a bit more about them.

Get yourself booked in with a Pall Mall Barber at one of our six London barbershops. Pick a time that suits you, book online here or download the free Pall Mall Barbers app, Apple Store & Google Play.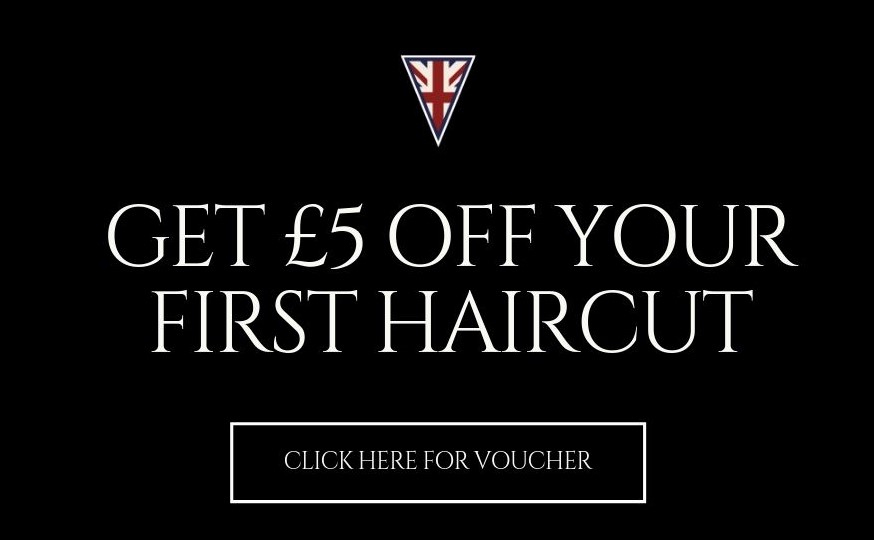 Services at Pall Mall Barbers Bishopsgate
You can get a full service that includes a consultation with our professional barbers to make sure you get the right look every time.
Pall Mall Barbers Bishopsgate, Liverpool Street, City of London, Men's Haircut, pall mall barbers, haircut, barber, barbers,  barbers near me,  barbershop, mens haircuts ,  barber near me ,  mens haircut ,  barbers london , barber shop ,  barber london , barber shop near me , mens' hairdressers and barber , barbers shop ,  haircut near me 
---
Our Liverpool Street barbers is on Houndsditch and is near to both Shoreditch and Spitalfields. Tucked neatly between Bishopsgate, Commercial Street and Aldgate, our Bishopsgate barbers are right in the heart of the City of London.
Pall Mall Barbers team of expert barbers are always on hand for beard trimming, wet shaves, men's haircuts and styling – sharing their expertise to provide the best service in the square mile. Book in with one of our barbers in Spitalfields now!
Pall Mall Barbers Bishopsgate, Liverpool Street, City of London, Men's Haircut, pall mall barbers, haircut, barber, barbers,  barbers near me,  barbershop, mens haircuts ,  barber near me ,  mens haircut ,  barbers london , barber shop ,  barber london , barber shop near me , mens' hairdressers and barber , barbers shop ,  haircut near me 
Pall Mall Barbers Bishopsgate, Liverpool Street, City of London, Men's Haircut, pall mall barbers, haircut, barber, barbers,  barbers near me,  barbershop, mens haircuts ,  barber near me ,  mens haircut ,  barbers london , barber shop ,  barber london , barber shop near me , mens' hairdressers and barber , barbers shop ,  haircut near me