Latest News
Pall Mall Barbers Birmingham – coming soon to The Mailbox
Pall Mall Barbers Birmingham is going to take over, here's why
We're launching a hair revolution for men of Birmingham because we feel you guys are in need of a deluxe grooming salon with unrivaled service and the kind of experience you would stay loyal to. We know guys are looking for a barber they can trust and rely on to be the best barbers Birmingham has to offer. You want the best because that's what you deserve and that's what we're bringing. We are on a mission to be the best barbers Birmingham city center has ever had. From classic techniques to modern styles, our refined men's grooming service adds an element of relaxation and therapy to a busy man's day. These are the elements which will make us the best barbershop Birmingham city has to offer. This isn't our first time expanding, we've achieved success with our grooming excellence with 6 stores in London and 1 in New York. Birmingham, you're up next!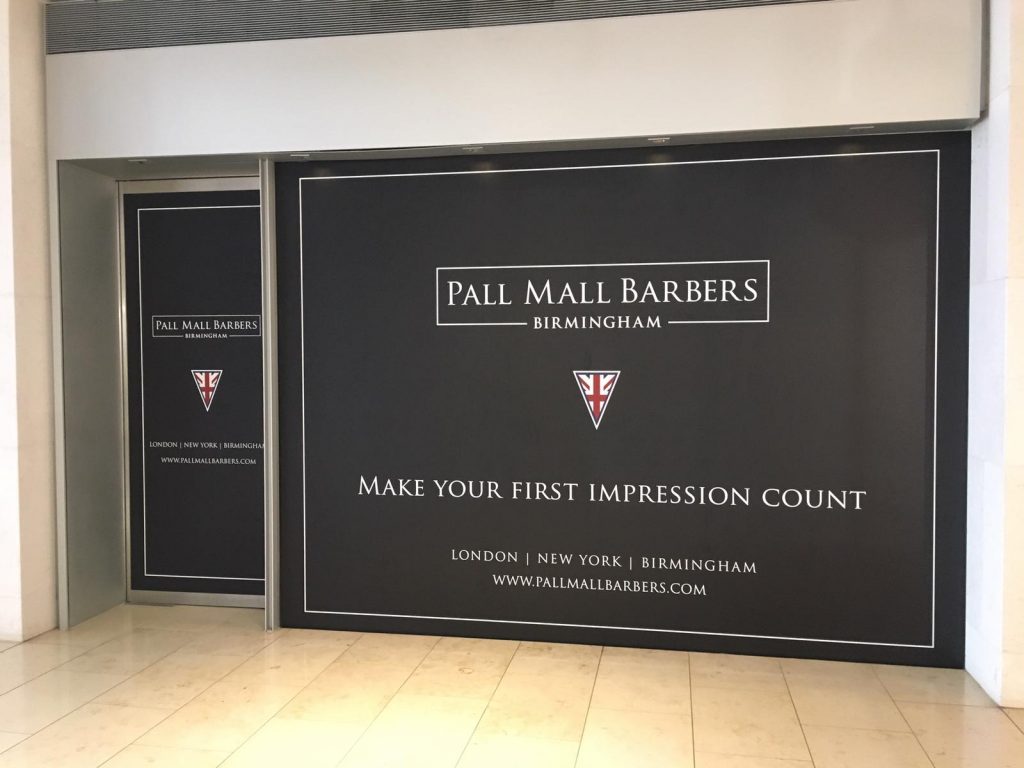 Where is Pall Mall Barbers Birmingham?
You'll find our Birmingham barbers located at The Mailbox in central Birmingham just a short walk from Birmingham New Street.
6 Wharfside Street, Mailbox, Birmingham, B1 1RD.
Click below to claim your £5 off voucher. Offer valid for new customers only.
Follow @pallmallbarbersbirmingham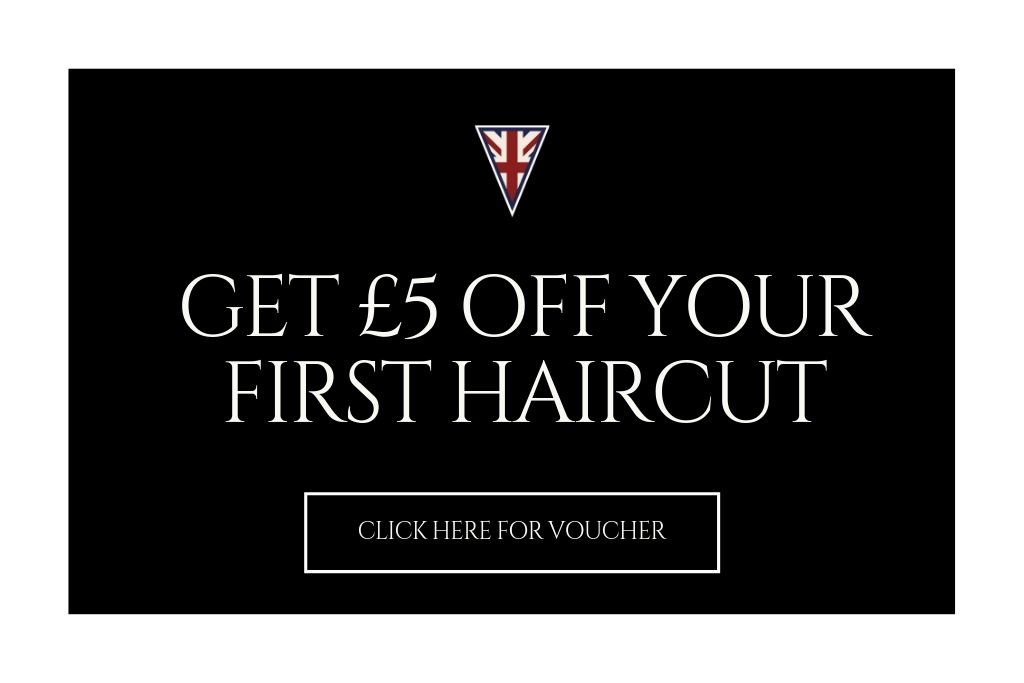 Where are the best barbers Birmingham city has to offer?
Our new barbershop in Birmingham exists because we discovered that the city had no male grooming salons which delivered luxurious, first-class services for its gentlemen. We have stores in London and New York, where we serve thousands of customers every week with exceptional barbering experiences. Whether they want a new hairstyle, a classic wet shave or something else – everything we do is done to please, pamper and prune you to perfection. So, since we couldn't find the kind of barbershops Birmingham should be proud of, we decided to take that spot ourselves.
To find the ultimate male grooming experience, you have to know what you are looking for. Pall Mall Barbers is here to make that easier for you by bringing superior service to your city. There are a number of qualities you should look for when choosing the best barbershop Birmingham has to offer.
Pall Mall Barbers Birmingham brings credibility
The first thing to bear in mind is whether the brand is credible. Our history dates back to 1896 in London, and over the decades we haven't just fine-tuned our service to perfection, we have grown to multiple locations including one across the Atlantic. New Yorkers who visit the Rockefeller Center love us, Londoners appreciate our work and now, thanks to Pall Mall Barbers in Birmingham we can assure you that when you visit the Mailbox you will join our global club of admirers. We serve thousands of gentlemen every day across the world, how many of the other barbers Birmingham city has to offer can say that?
If you search 'barbers Birmingham', look for love
Now, we're not suggesting that you should have a romantic fling with the fellow who chops your fur. We mean that your chosen barber should be one who cares deeply and passionately about their craft. Pall Mall Barbers Birmingham is staffed by master craftsmen and women who consider their positions a privilege and a pleasure to hold. When you enter through the doors of Pall Mall Barbers Birmingham, you will be greeted warmly and shown to your comfy leather seat. We believe barbers should be the designers, architects, and consultants of your desired haircut. This means you will receive advice and insight from your experts, simply because we want you to have what's best for you. We pour passion into what we do because we care about things like your skin, your face shape, the products you need to use and general maintenance tips – these are small but significant things which separate us from the other barbers Birmingham has to offer.