Latest News
New York's Best Barbers – Men Hairstyles – Midtown New York
New York City is like a cocktail. New Yorkers know if they drink it too fast it'll go straight to their heads and they'll find themselves on the floor. If you stir it a little, take sips here and there, treat it like a delicacy to be indulged with grace rather than ingested immediately, you'll find great pleasure and enormous reward for your patience. The same thing goes for your appearance. You don't buy clothes by diving into one store, you peruse, you prowl, you ponder before deciding on what you desire. If I still have your attention, I'll drag the analogy one step further. When choosing where to get a men's haircut in Manhattan, it's important that you pick wisely rather than just stumbling into your nearest place. In this mini guide to NYC barbers, you'll be able to understand that we are worth visiting. Let's go! Pall Mall Barbers Midtown Address: 10 Rockefeller Plaza Lower Concourse, New York City, NY 10020, United States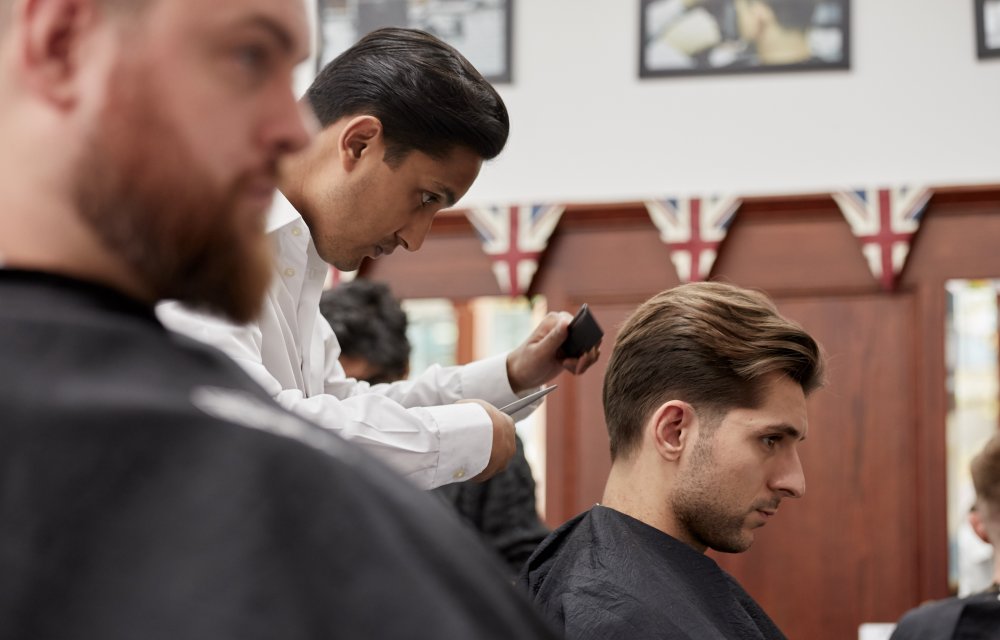 The Best Barbershop near Upper West Side
Some of the gentlemen who frequent our barbershop near the Upper West Side tell us that they've struggled to find a reliable, luxury barbershop in Upper West Side for years. There are a lot of guys with razors and chairs but the results are always inconsistent! If you live in such a picturesque place and are surrounded by natural beauty, you don't want to stick out like a sore thumb. That's why you need an expert, premium barbershop near Upper West Side to visit to keep you groomed and handsome rather than just grubby and hairy. So, while you're taking a walk down Columbus or a stroll through Amsterdam, check your look in the mirror and head to Pall Mall Barbers Upper West Side. We've been an established barbering brand since 1896 and last year decided to create a barbershop Upper West Side residents could be proud of.
Luxury Barbers in Lenox Hill on the Upper East
This area is the go-to place for high end everything. Whether it's real estate or real quality garments, you know you're going to get deluxe addresses and dresswear here. Lenox Hill barbershops don't match that though, there is something unsatisfactory about the barbers near Lenox Hill because they all lack experience and expertise. That is until now! Pall Mall Barbers near Lenox Hill is a premium salon for gentlemen who want the best for themselves. We've got over century of experience cutting hair and shaving beards, hailing from across the pond where we have 7 stores. If it's a classic wet shave or a new hairstyle you want, make your way towards our barbershop near Lenox Hill.
Make your first impression count – Nearby barbers open now – we are on a mission to be the Best New York Barbershop has to offer for our clients. Our barbers near Rockefeller Center Station, we are known as the best barbers near Midtown – our reviews, reputation, and results speak for themselves. Our team of expertly trained and well-experienced barbers near Midtown East NYC on hand to serve you with the barber services. If your searching for a barber near me, barbers near me, barber, barbers, barbershop, best barber, best barbers, barbers new york, new york barbers, nearby barbers open now.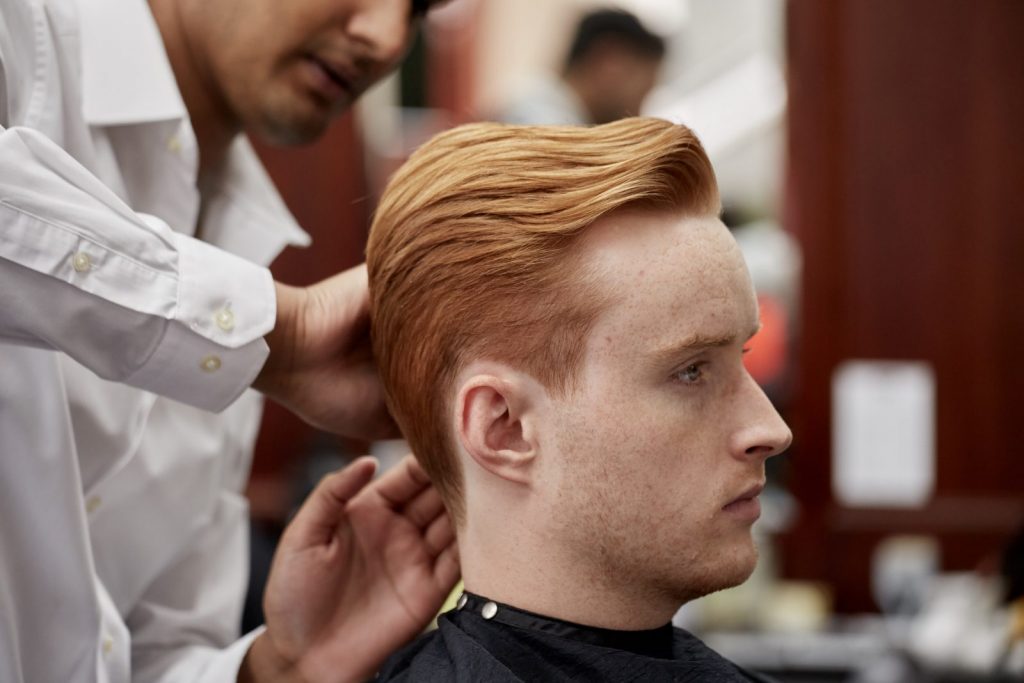 Washington Heights Barbershop Decisions
So, you're looking for the best barbershop in Washington Heights and you're struggling! It's no surprise. None of them match the character and soul of the place, and none of them fill you with confidence. We've created a gorgeous luxury barbershop near Washington Heights and it's packed with charisma and talent. Hailing from Britain where we have 7 stores, we bring our own class and quintessential skillset which means your head will be in hands you can rely on. Say hola! to immaculate men's grooming near Washington Heights and be prepared to be wowed by our service. There's a reason we have such amazing reviews online!
Get the Battery Park Barbering Treatment You Deserve
If you're lucky enough to live here with your family, you're doing the right things in life sir! You're taking care of your loved ones and your lifestyle but who is taking care of you? Specifically, that facial hair and head? It needs to be treated monthly by a classy, luxury barbershop near Battery Park City. I know what you're thinking – all the barbers near Battery Park are kind of samey-samey. That's where we come in, we built our Manhattan barbershop near Battery Park in order to serve gentlemen like you with the greatest grooming experience in the world.
We come from across the pond where we have 7 successful stores and where we have been cutting hair since 1896. Now we're here to deliver you quality barbering near Battery Park. Don't just take our word for it, take a look at our reviews online – we're the best barbershop Battery Park has ever had nearby.
Gramercy Park Barbershop Taking the City by Storm
This is Manhattan's only private park and its location is awesome. If you're buying or renting a place here, you're going to love the access you have to key areas of NYC. You're just a comb's throw away from our barbershop near Gramercy Park too! If you're moving in and searching for the best barbershop Gramercy Park has to offer, we invite you to check out our reviews and ratings online. We've been an established brand since 1896 and have several stores across the Atlantic. We've got our own beautiful premium product range and a team of master barbers near Gramercy Park ready to serve you with an experience so good, you'll wonder how you went so long without it. Don't just settle for average, visit the best barbershop near Gramercy Park so you can look and feel like the best version of you!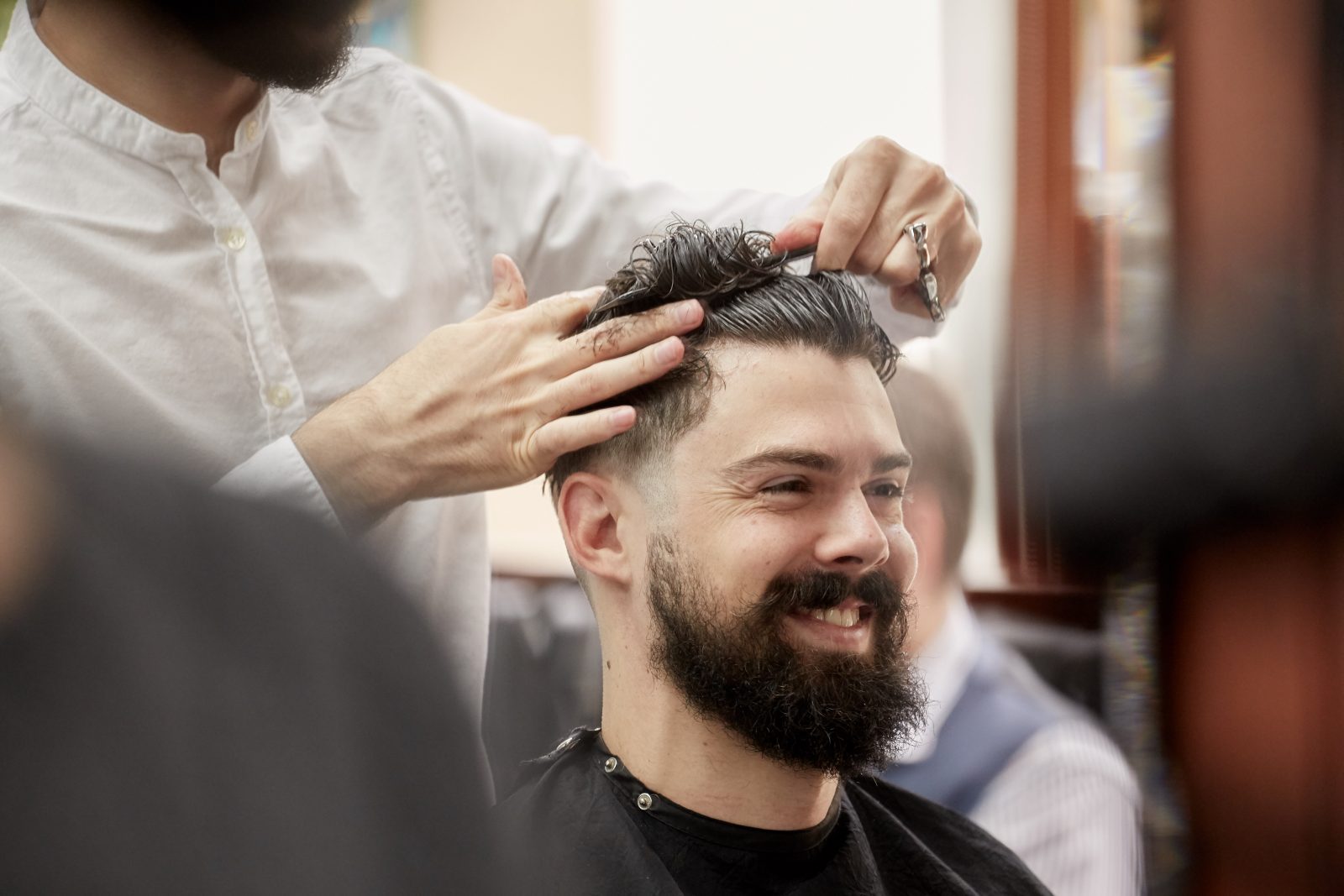 If your searching for? nearby barbers open now, barber near me, barbers near me, barber shop near me, barbers New York, barber, barbers, barber shop, nearby barbers open now, best barber, best barbers, barbers, nearby barbers open now – You are in the right place …Best Barbers Near me, Best Barbers, Barber Shop near me, Pall Mall Barbers NYC, Pall Mall Barbers, Midtown, Midtown barber, Barber shop Midtown, Barbershop NYC, Midtown, Midtown east barbers 320, Barbershop Midtown Manhattan, Barber midtown East, Barbershop in midtown NYC, Barbershop in NYC Midtown, Barbers New York Midtown , Manhattan barbershop, Best barber shops in Manhattan,Manhattan barber, New York barbershop,Barbershop New York,Best barber New York, Barber New York 
Manhattan barber shop ,Manhattan barber , Best barber shop Manhattan , Best barber manhattan , Men's haircut nyc , Best men's haircuts nyc , Men's haircut Manhattan , barber shop nyc midtown, Barber shop midtown , Barbershops nyc , Best barbershops in nyc , Midtown barbershop 
Click below to claim your $7 off voucher. Offer valid for new customers only.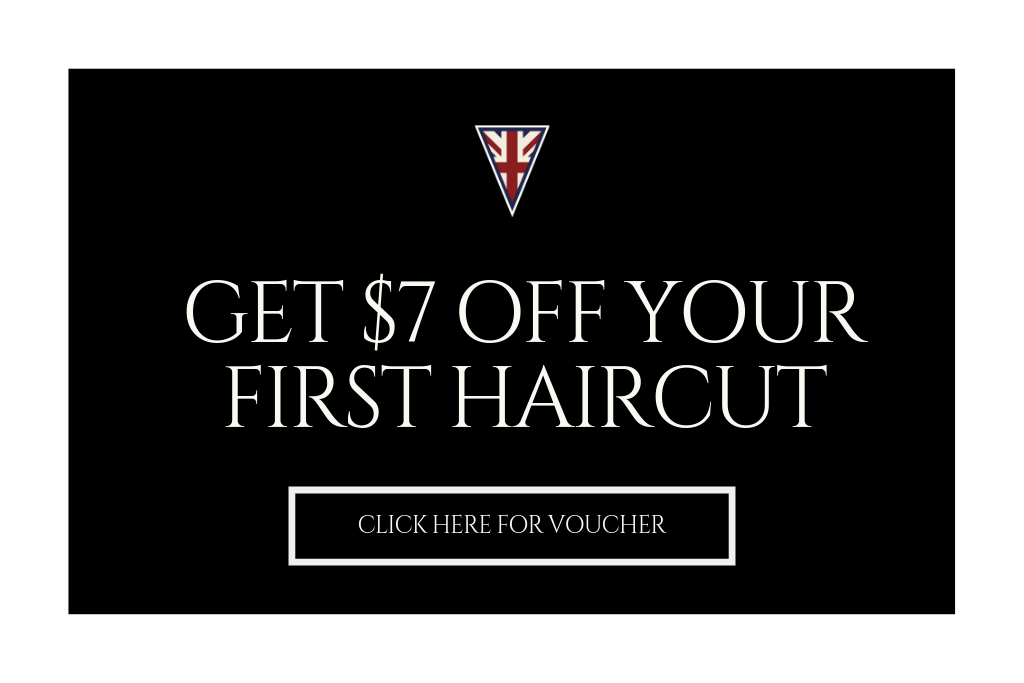 Find Pall Mall Barbers Midtown at:
Pall Mall Barbers Midtown Address: 10 Rockefeller Plaza Lower Concourse, New York City, NY 10020, United States
If your searching for? nearby barbers open now, barber near me, barbers near me, barber shop near me, barbers New York, barber, barbers, barber shop, nearby barbers open now, best barber, best barbers, barbers, nearby barbers open now – You are in the right place …Best Barbers Near me, Best Barbers, Barber Shop near me, Pall Mall Barbers NYC, Pall Mall Barbers, Midtown, Midtown barber, Barber shop Midtown, Barbershop NYC, Midtown, Midtown east barbers 320, Barbershop Midtown Manhattan, Barber midtown East, Barbershop in midtown NYC, Barbershop in NYC Midtown, Barbers New York Midtown , Manhattan barbershop, Best barber shops in Manhattan,Manhattan barber, New York barbershop,Barbershop New York,Best barber New York, Barber New York 
Manhattan barber shop ,Manhattan barber , Best barber shop Manhattan , Best barber manhattan , Men's haircut nyc , Best men's haircuts nyc , Men's haircut Manhattan , barber shop nyc midtown, Barber shop midtown , Barbershops nyc , Best barbershops in nyc , Midtown barbershop