Latest News
How to get involved in Movember
The Movember Foundation is the only charity tackling men's health globally – covering everything from mental health and suicide prevention to raising awareness for prostate and testicular cancer.
Movember was founded in 2003 and helps to fund more than 1,250 men's health projects around the world, challenging the status quo, shaking up men's health research, and transforming the way health services reach and support men.
Started in Australia with just thirty men, Movember is now a global event, with thousands of men growing mustaches each year to raise money. Whether you're growing your 'tache for charity, fashion, or competitive sport, Pall Mall Barbers have some Movember tips guide you through the process.
Our friends, fathers, brothers, and partners are facing a health crisis, yet it's rarely talked. Men are dying too young. We can't afford to stay silent.
Letting a Mo grow doesn't mean you have to stop looking after your facial hair thoroughly! Take a break from grooming that nose rug at home & pamper yourself this Movember with professional help from our barbers. You will receive a free Moustache Trim when you book any hair cut service.
How to get involved in Movember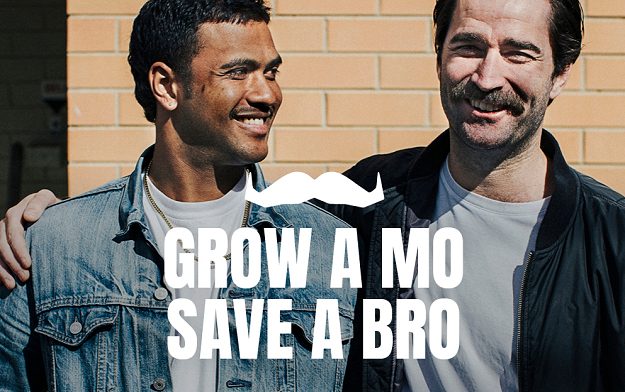 There are three main ways you can get involved and helps raise funds and awareness this November:
1.Gro a MO – Patchy, lopsided, itchy or epic – whatever the Mo you grow this Movember, your face will raise funds and awareness for men's health. Sign up for Movember and help raise funds by bugging your friends and family on Facebook all month. Be sure to document your progress.
2.MOVE FOR MOVEMBER – Take the move challenge while getting physically fit; once you've signed up, you can set your Move challenge from learning to rock climb to running a marathon or working out in a fancy-dress costume, all while raising funds. You could also commit to running or walking 60km over the month, at your own pace. That's 60km for the 60 men we lose to suicide each hour, every hour across the world.
3.HOST A MO-MENT– once you sign up, rally everyone together and do something fun to help raise funds however you like. For example, you could organize a dance-off, dinner party, golf or football tournament, or just a fabulous party!

Get Involved: MOVEMBER Men's Grooming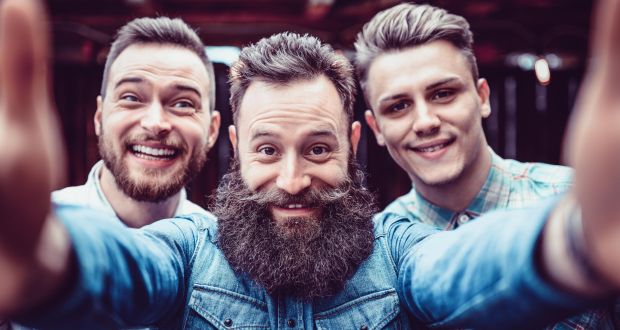 "A moustache is not a hamster; it requires some dedication and maintenance."
Luckily, we've got you covered: our Beard & Moustache grooming kit includes our Sandalwood & Clove Beard Oil Sandalwood & Clove – to keep your facial hair and skin in immaculate condition. Available online or in-store at our Birmingham barbers or 6 London barbershops.
Movember Moustache Tips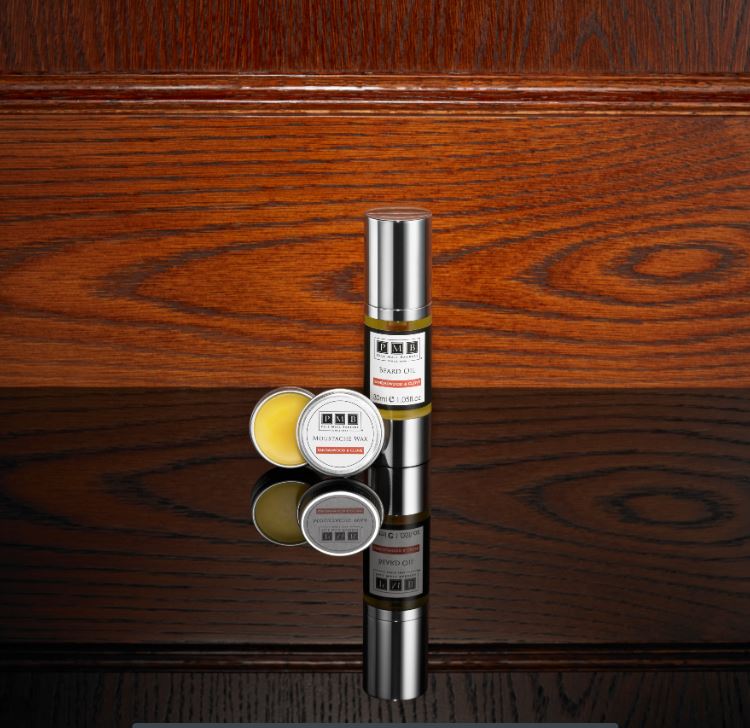 Cleaning: Wash your moustache with a little shampoo and warm water. Comb your moustache using a small fine-tooth comb to detangle any knots that could prevent you from getting a smooth cut. Good skin equates to good facial hair. Moisturisers are there to keep your skin looking smooth and feeling soft.
There are plenty of beard products; however, we recommend investing in the right quality product for the ultimate facial hairstyle. Our barbers recommend using Sandalwood & Clove Beard Oil, a rich and opulent grooming product that includes sweet almond oil & jojoba oil to protect and moisturise skin, nourish your facial hair and leave a natural shine.
 Shaping: We recommend using small scissors or clippers to trim along the bottom of your moustache, following the natural line of your upper lip as a guide.
Use a comb to shape your moustache how you want it to look. Combining this with the use of a hairdryer is extremely useful for styling as the heat will not only dry your hair, but it will also help to stay in the place you have combed them. This method will give your moustache a natural fullness.
Styling: To style your mo, whether it be a handlebar or a more natural style, take a small amount of Moustache Wax and rub between the thumb and index finger to warm the wax & make it pliable enough for application. Work the wax starting from the middle of the moustache (under the nose) right out to the tips. This product is a must-have for men with facial hair, helps keep a moustache fixed in place all day long, as well as helping to moisturise and neaten any unruly hairs.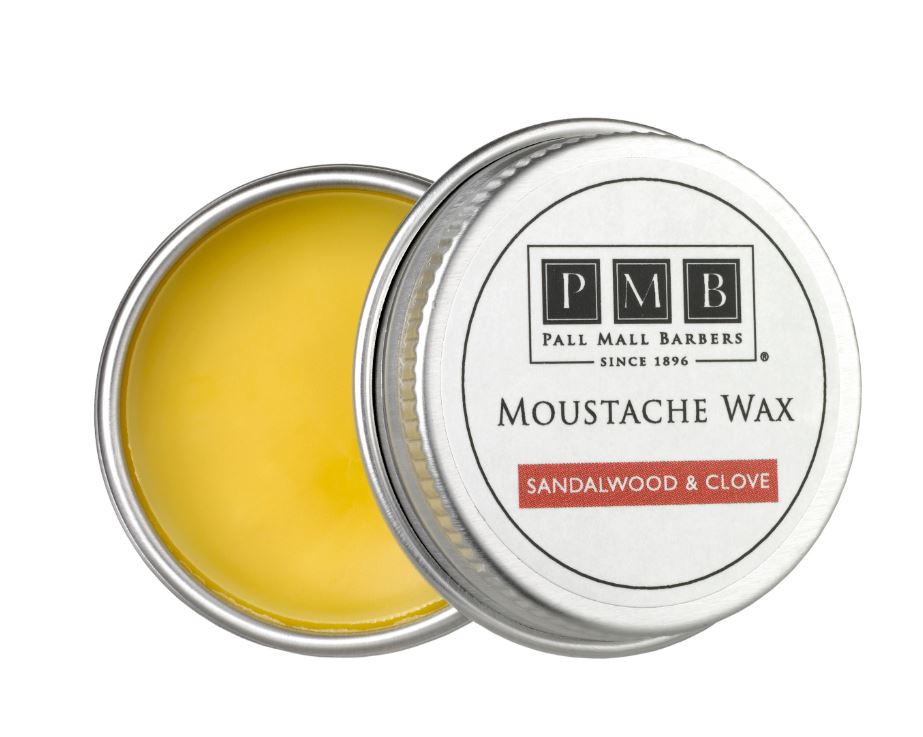 Stubble: Getting your stubble to a full moustache takes time and patience, although some consider it as cheating, you could grow the whole beard out and when it is at a suitable length shave your face, just leaving the upper lip hairy.
Growth: Growing a mo and getting past the dreaded itchy stage is usually make or break time for most men growing a mousatche or beard. Growing out a moustache, you'll want to keep an eye on growth and keep shaping it every day and use grooming products to combat any itches or irritation.
Moisturising is an essential part of mo maintenance. Make sure you nurture your moustache and keep it clean.
Which is the most reliable barbers in Birmingham?
Why are we the best  Barber Birmingham has? Experience and expertise matter! When it comes to your beard, you don't want any newbie dealing with it. Our grooming business was established way back in 1896, and we've been providing the gentlemen of London, New York and now Birmingham with immaculate beards ever since.
With experience like that, we can genuinely call ourselves experts in our field. We're the most luxurious beard barber Birmingham has ever had. From the serene setting of our store to the classic style of service and the attention to detail from our artisan beard masters; we're here to bring some finesse and specialism to Brum.
Pall Mall Barbers Birmingham City Centre
Unit 6, The Mailbox, 7 Commercial Street, Birmingham, B1 1RS