Latest News
Barbers Tottenham Court Road – Best Barbers Near Tottenham Court Road – Pall Mall Barbers Fitzrovia
Barbers Tottenham Court Road – Best Barbers Tottenham Court Road – if you find yourself typing in 'Tottenham Court Road Barbers', it's probably because you're fed up with the mediocre barbers Fitzrovia usually springs up for you. However, that also means you haven't experienced the barbers Tottenham Court Road has ever had, located at 45 Fitzroy Street, London W1T 6EB. We're just a comb's throw from the TCR tube station so we're proud to fly the flag for Tottenham Court Road barbers! Plus, you'll be pleased to know that our Tottenham Court Road barbers has been rated 4.8 out of 5 stars by almost 600 people! Not only are we the best-rated, but we are in the best position to serve you with the haircut that you desire.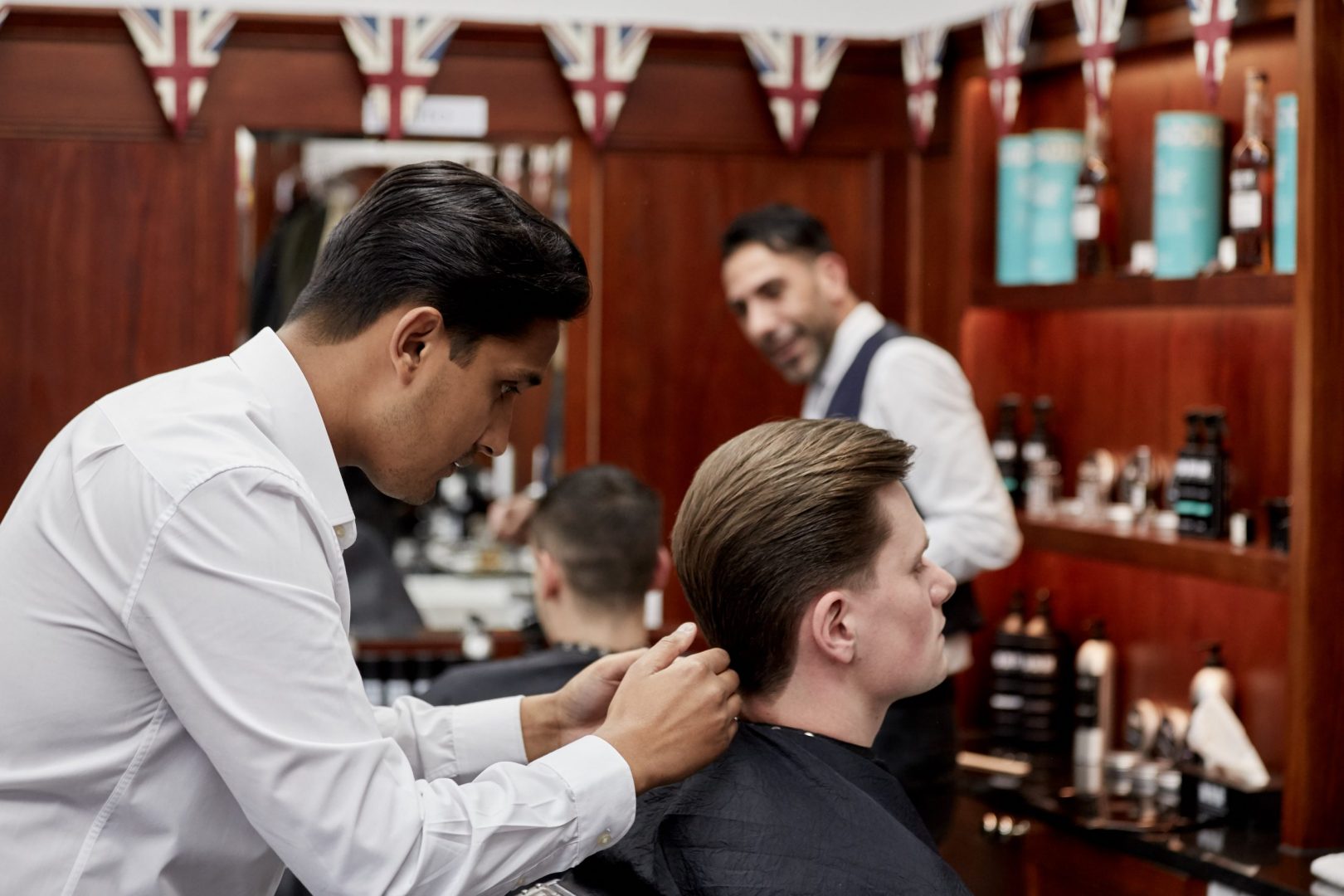 Our Tottenham Court Road barbers are super talented and expertly equipped to deliver the best experience, crowning us the best barbers Tottenham Court Road has ever had. To arrive at our Tottenham Court Road barbers, take a short stroll to Fitzroy Street and you'll land in one of our famous, relaxing, luxurious chairs. Once seated, one of our master barbers will attend to you and ask about your ideal look. We want to be the architect and the artist of your appearance, so we don't rush straight in with the scissors or quickly use the clippers – we take time to create a masterpiece. Our Tottenham Court Road barbers will tell you if your style suits your face shape and how to maintain your look afterward – our experience goes far beyond the actual service and that's why we're the best barbers Tottenham has ever seen.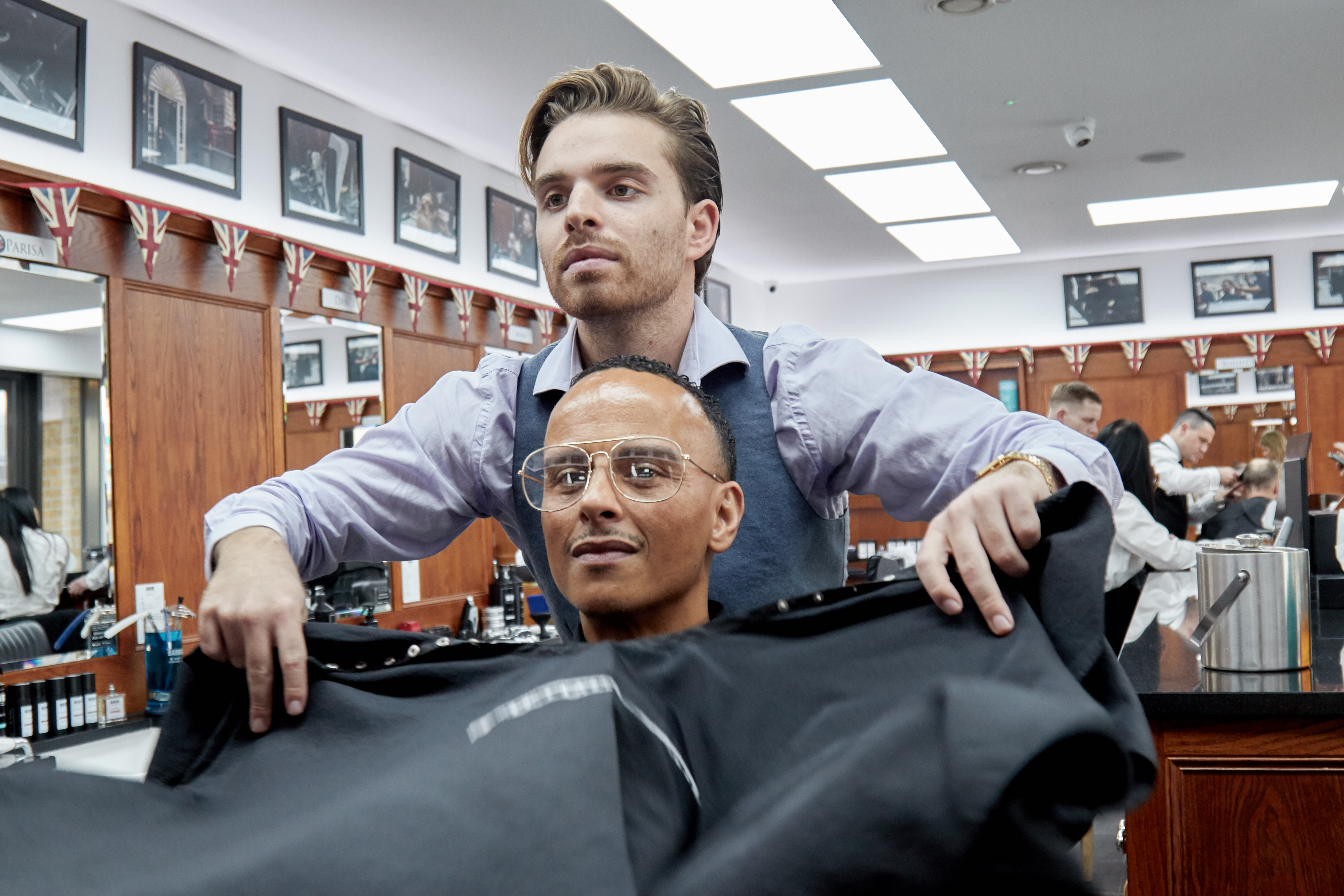 TCR is full of life. Hustle, bustle… haircuts. You can't really name your favorite Tottenham Court Road barbers as fast as you can mention a bar that you frequent or that place with the delicious food. However, our Tottenham Court Road barbers is about to change that. We have set a new standard for the barbers Fitzrovia has in its vicinity. We boast almost 125 years of haircutting heritage because our first store was opened in 1896. Since then, we've gone from strength to strength and spread our talents around the city, hence you can now visit our Tottenham Court Road barbers. There's a reason we have an amazing 4.8/ 5-star rating on Google, with almost 600 reviews – we're passionate about what we do and the gentlemen of London witness it first-hand when they're attended to by our Tottenham Court Road barbers. If you look around, you'll notice that most best barbers near me barbers are similarly mediocre in terms of establishment, experience, and reputation.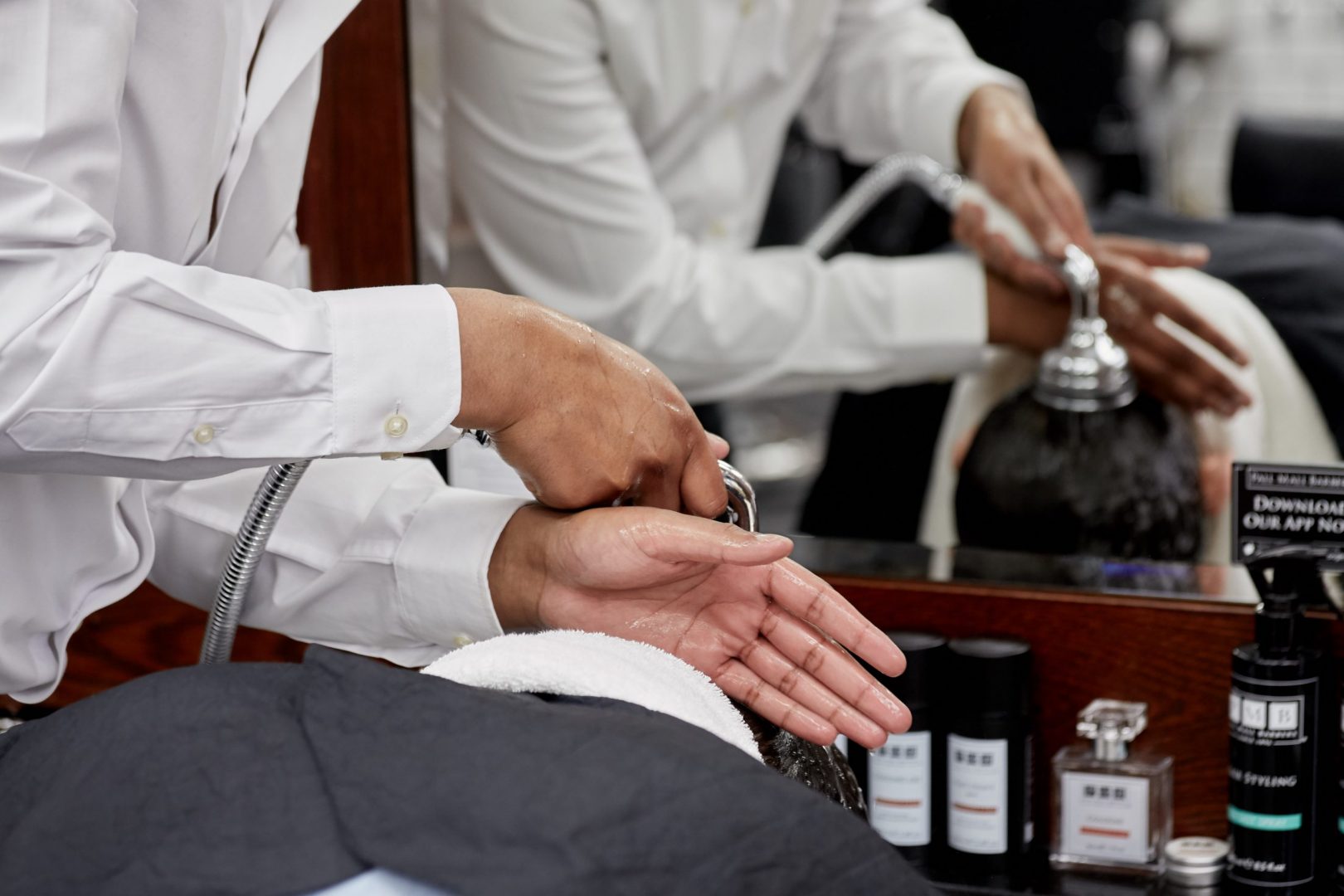 We stand proudly away from that crowd and fly the flag for quintessential British hairdressing and exemplary service, the likes of which has won us awards and a plethora of plaudits from the people who really matter – our customers. We're just a comb's throw from the tube so if you are interested in coming to the best barbers Fitzrovia has ever had, you'll simply need to walk for 5 minutes and before you know it, you're in a world of bliss.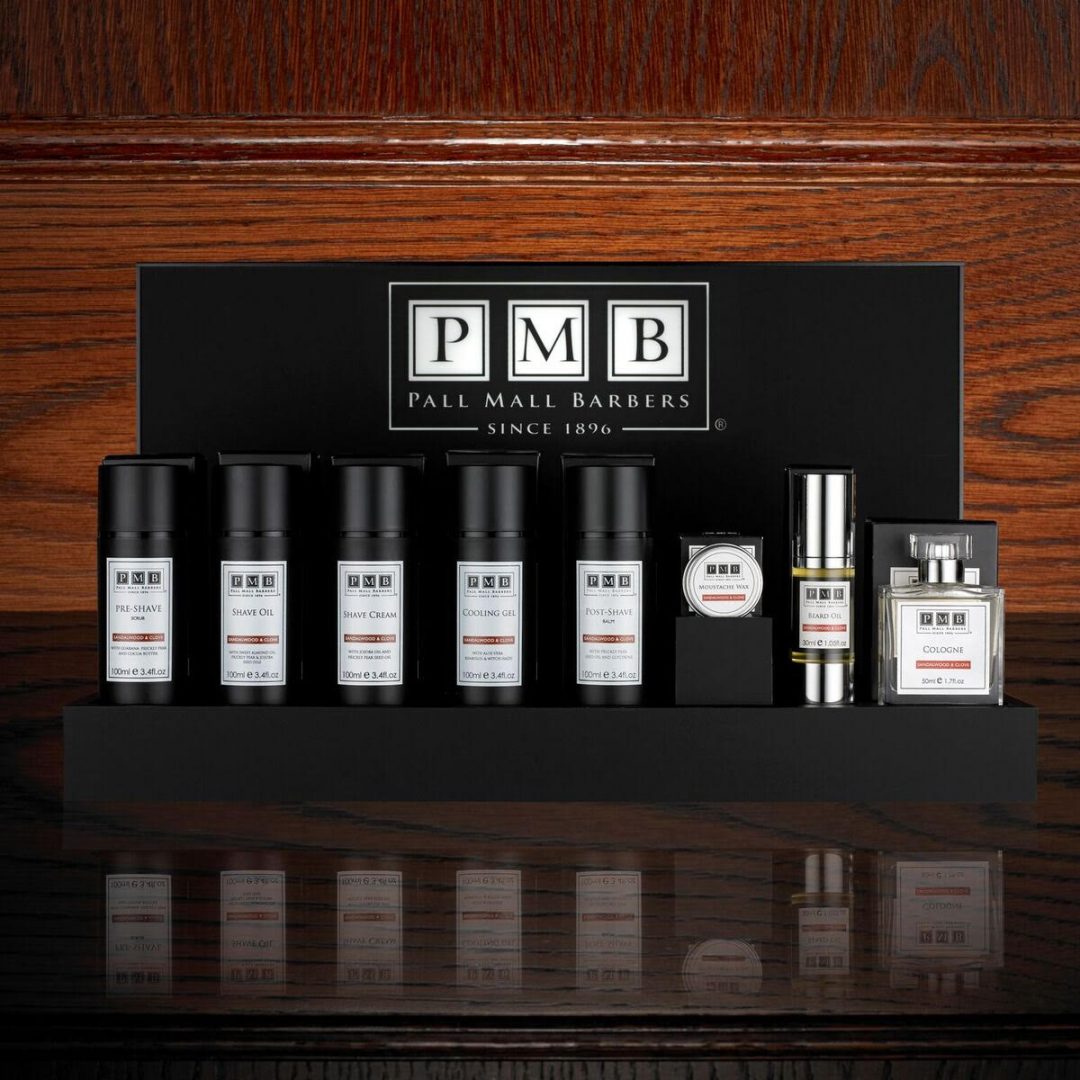 The scintillating, fresh smells and the comfort of being treated are just two addictive ingredients we marinade into our experience here at the best barbers near me. How to choose the best barbers Fitzrovia has to offer think we're different because we genuinely want you to look good, all the time. For us, it's not about getting you in, chopping some locks and getting you out as quick as possible. Your appearance matters and we hope you agree that in order to take care of it, there needs to be care and expertise. By visiting our Tottenham Court Road Barbers, you're not just guaranteeing yourself an immaculate look on the way out, you're checking yourself in for a therapeutic, revitalising experience which will leave you sharper on the inside as well as the outside.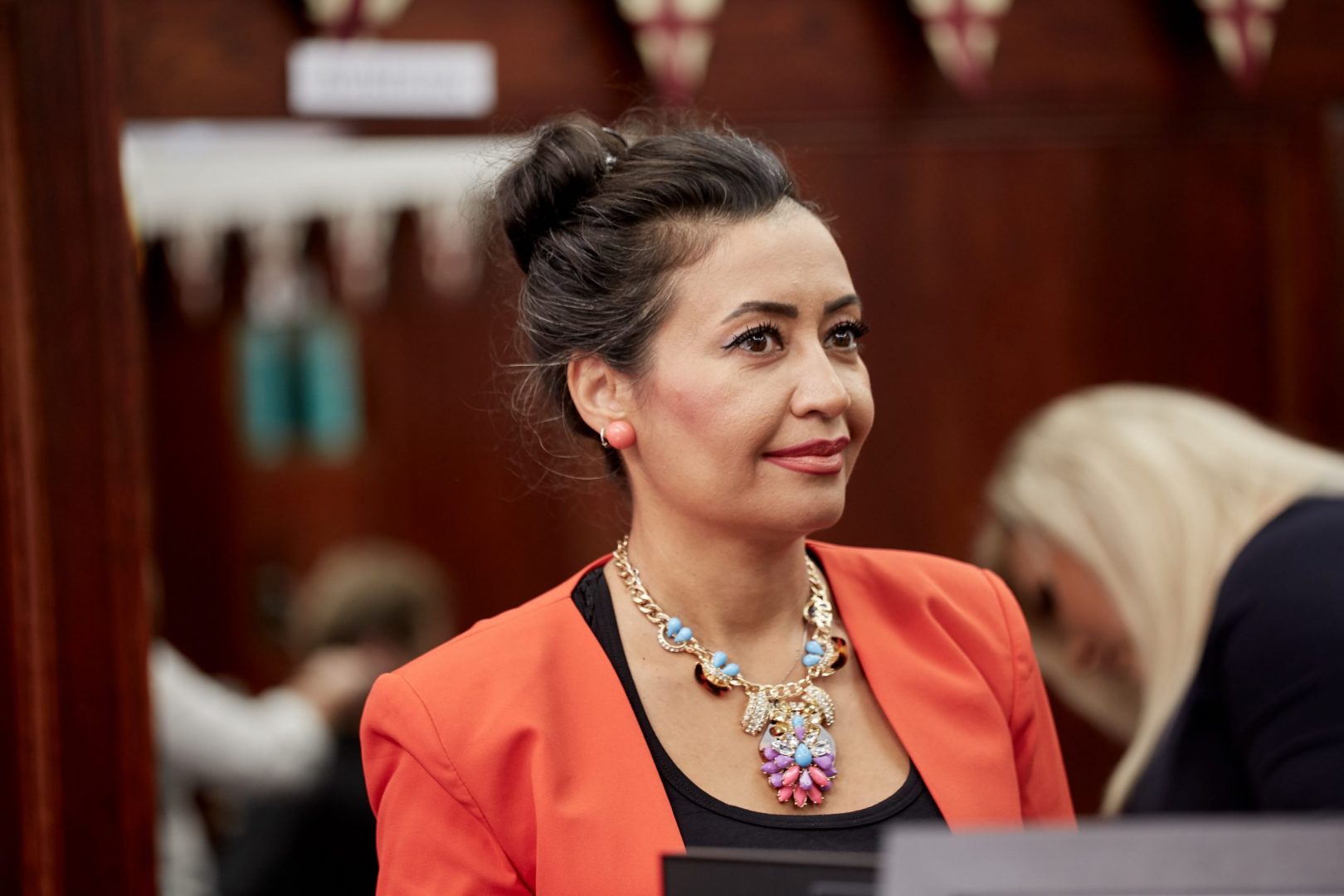 We are known as the best barbers Fitzrovia has ever had because we are passionate about producing the best look and ensuring that you know how to maintain it afterward. Thanks to our fantastic, premium product range you can go home equipped with the best accessories from our Tottenham Court Road barbers – this means you can look your best every day, without having to pop in to see us. Of course, you'll need to return once it becomes overgrown and untidy. If your searching for barber near me, barbers near me, barber, barbers, barbers Baker Street, Barbers Euston, barber shop, best barber, best barbers, barber barker Street – You are in the right place…
Hair
Are you happy with your current hairstyle? Perhaps you're looking to spruce it up and try something new. Visiting our London barbers, best barbers near me, best barbers London,  will get you a ticket to the hottest seat in town (for haircuts) because you'll have a master barber at your service. Discuss what you desire, take their advice and watch your ideal hairstyle come to life.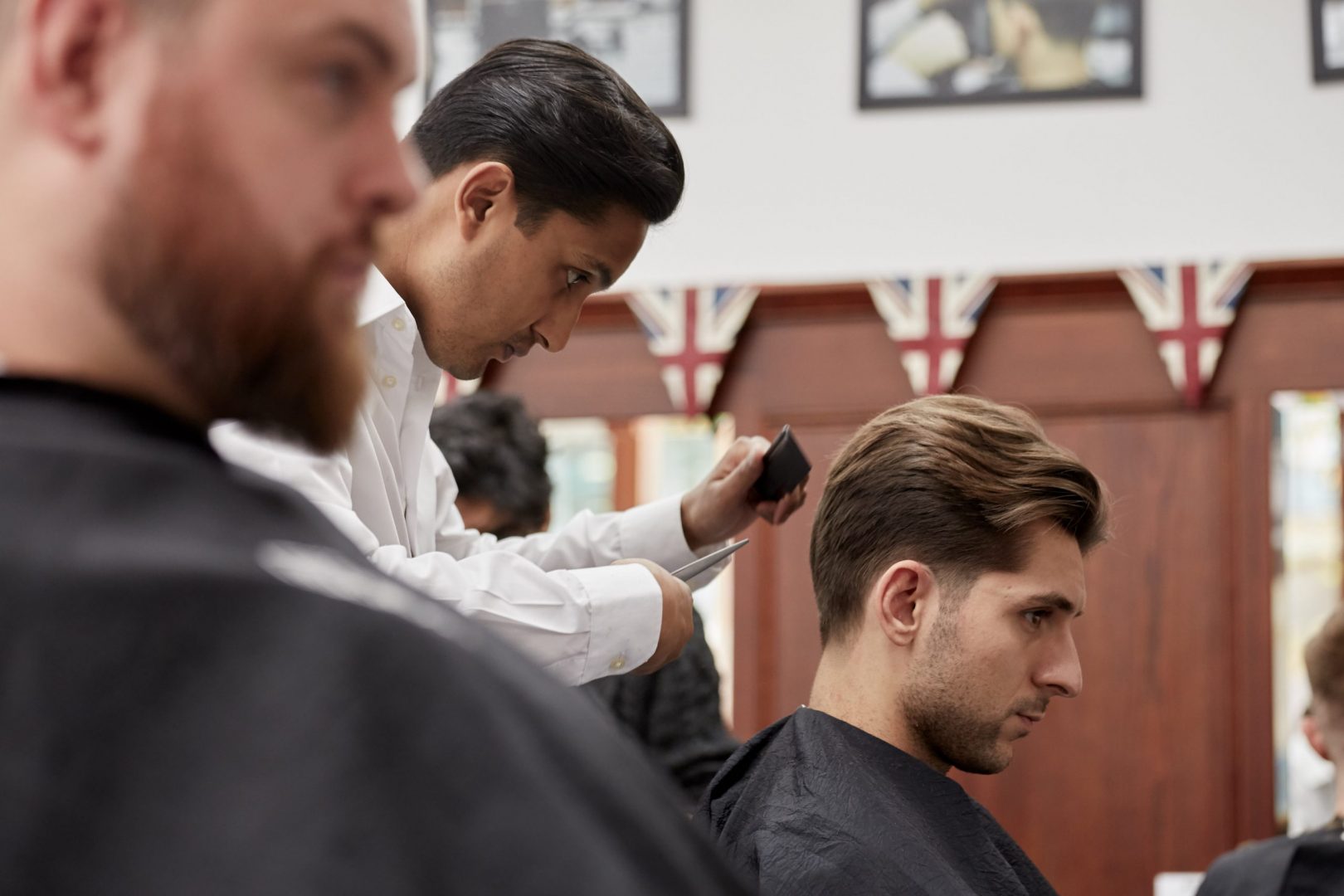 Beard Styling
Ah! The all-important beard trim and shape. Add character to your face, create definition and bring your personality forward with fantastic facial hair. At our  London barbers, you can rest with ease knowing that your beard is in good hands. Get sharpened up and look your best!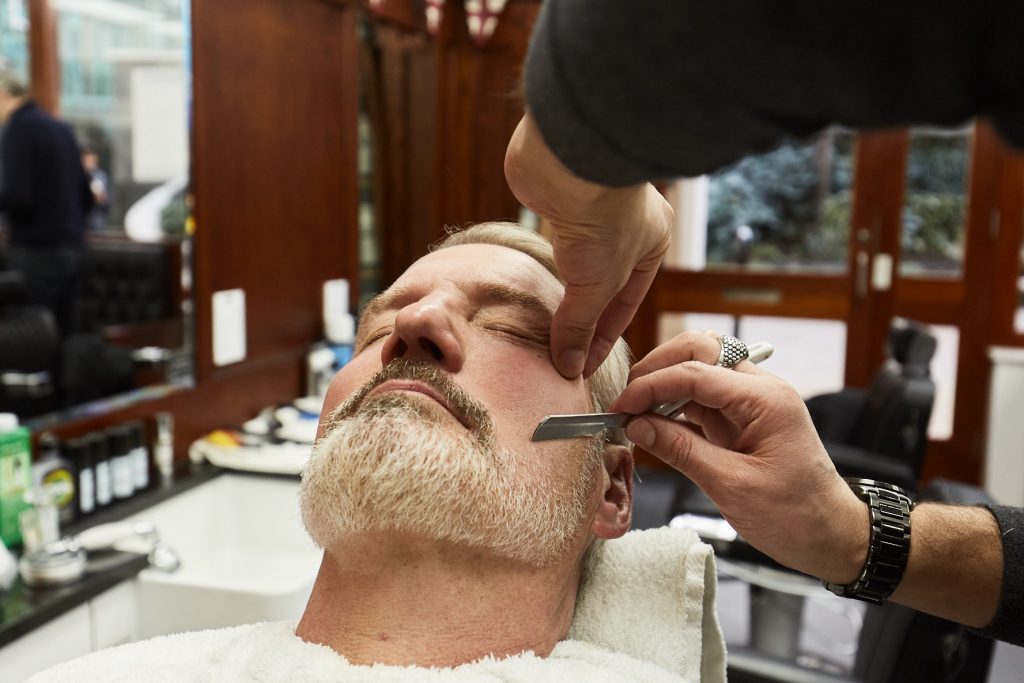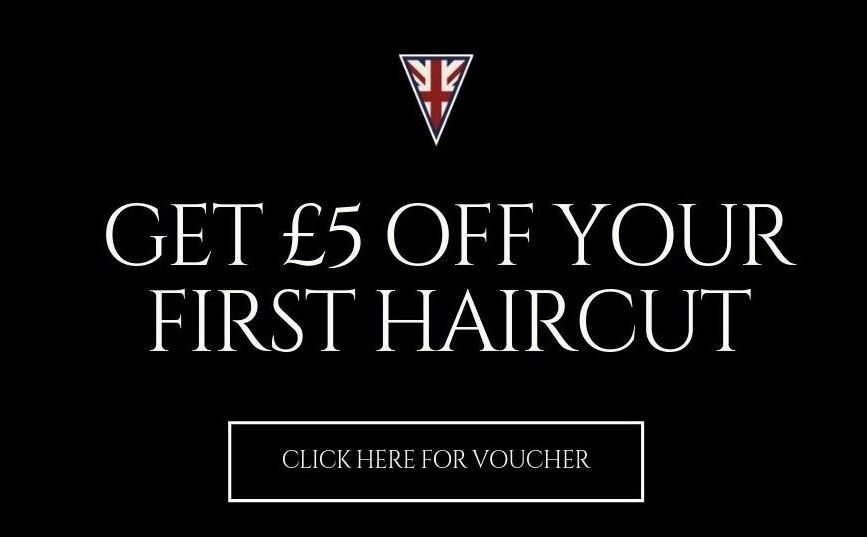 Shaving
Want something more traditional? We've got you covered, nothing beats our luxury wet shave. Be prepared for some pampering and premium products, as we take a razor to your face the classic way. You'll leave our Tottenham Court Road barbers feeling fresh, rejuvenated and most importantly, handsome! Barbers Tottenham court road | Barber shop Tottenham Court Road | Barber near Tottenham court road