Latest News
Barbers Central London – Central London Barbers
Barbers Central London – Central London Barbers
Barbers Central London – Central London Barbers – Pall Mall Barbers Paddington – there is the  barber shop central London which will deliver you a grooming experience unlike any other. Situated at 23 Sheldon Square, Paddington Central, W2 6EY, you can quickly walk over to our emporium of male grooming and get the treatment you deserve and desire thanks to Pall Mall Barbers near Paddington. This is a location that has undergone dramatic changes over the last century but one of the things that hasn't changed about this area is the fact that the gentlemen who frequent it, care about their appearance. Is that true of you? Now, if you care about your appearance, shouldn't you also care about the people who provide you with that haircut and that beard trim and that fade? Picking the best barbers Paddington London from the bunch that you have available to you has always been a tough dilemma because there's not a lot that separates them. What if there was the best barber shop Central London –  which grossly defeated every other Paddington Central London barber store in terms of experience and excellence? Pall Mall Barbers Paddington is a Central London Barbers shop which comes to you with over 122 years of establishment in our pockets and we have existed for this long because we keep our standards higher than anybody else's. Putting professionalism and perfection at the top of our list of priorities has given us the ability to serve the best men's haircuts Central London  Now, we invite you to join us. When you are looking for a classic or modern men's haircut Central London, it is best to place your head in the hands of a Central London barbershop with a lot of experience. Pall Mall Barbers near Central London has been here in London for such a long time; we have been cutting hair and shaving beards from our shops since 1896. Pall Mall Barbers Paddington is located right next to Paddington Station and Paddington tube Station on Sheldon Square in the glorious Paddington Central campus.barber shop central London, View Our Youtube Views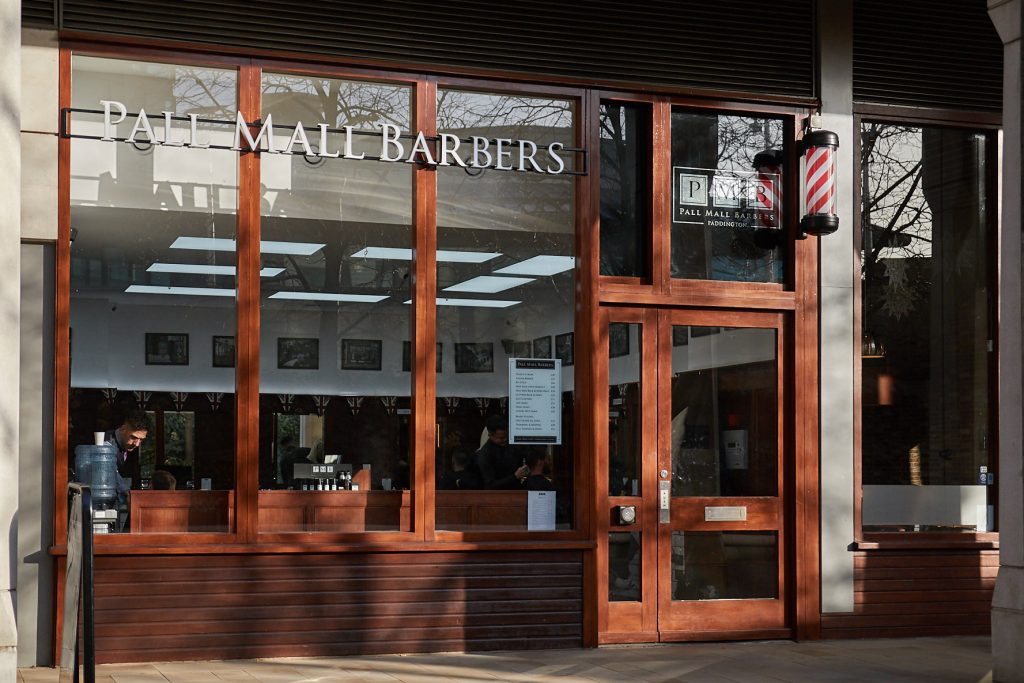 How to book an appointment
Book online here and follow the quick and easy booking process.
Book via the Pall Mall Barbers App available on the App Store and Google Play.
Call the store directly on 020 7112 2373
Walk in – Square, Paddington Central, W2 6EY
Nothing but the best from our master barbers in  Central London
Our team of Central London barbers are on hand to advise and guide you towards healthier hair and a style you are truly happy with. It is important that both you and your master barber have a clear image of what the end result should resemble, before any scissors or blades are picked up for any purpose. At our esteemed barbers in Paddington – Best barber shop central London, we love imparting our wisdom onto you so that you can maintain your hairstyle at home, with the help of our premium product range which the barber will assort, explain and pluck out for you, Barbers Central London.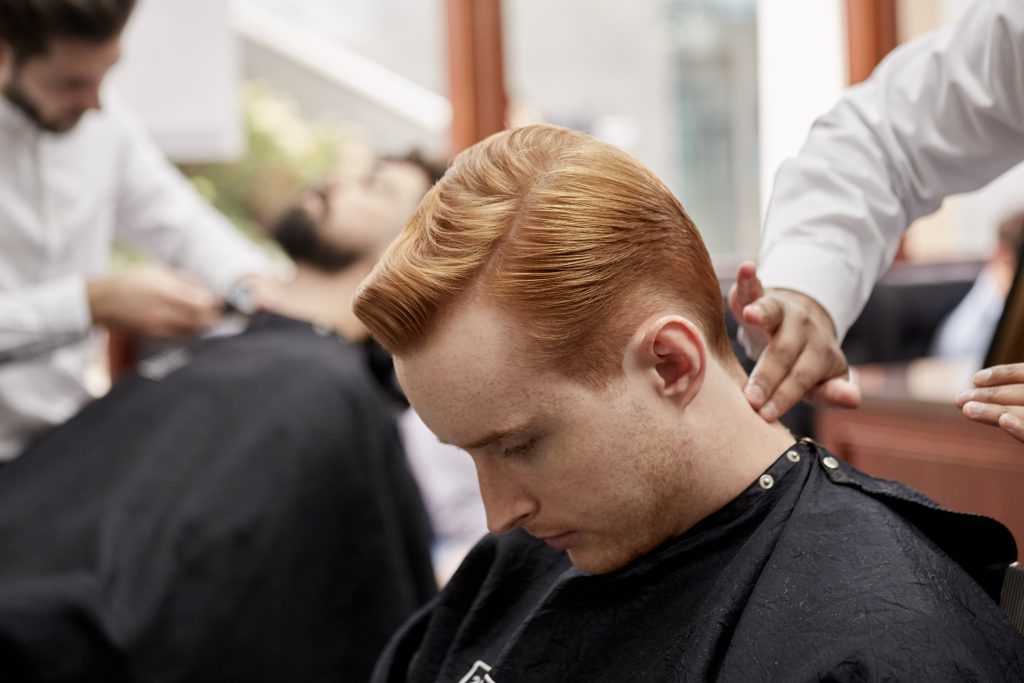 Our team of talented Paddington, barber shop central London offer grooming advice as well as classic and contemporary gents haircuts and all manner of barbering services – from traditional luxury wet shaves to beard trimming and styling. Providing the best haircuts in Central London, with that great barbershop banter.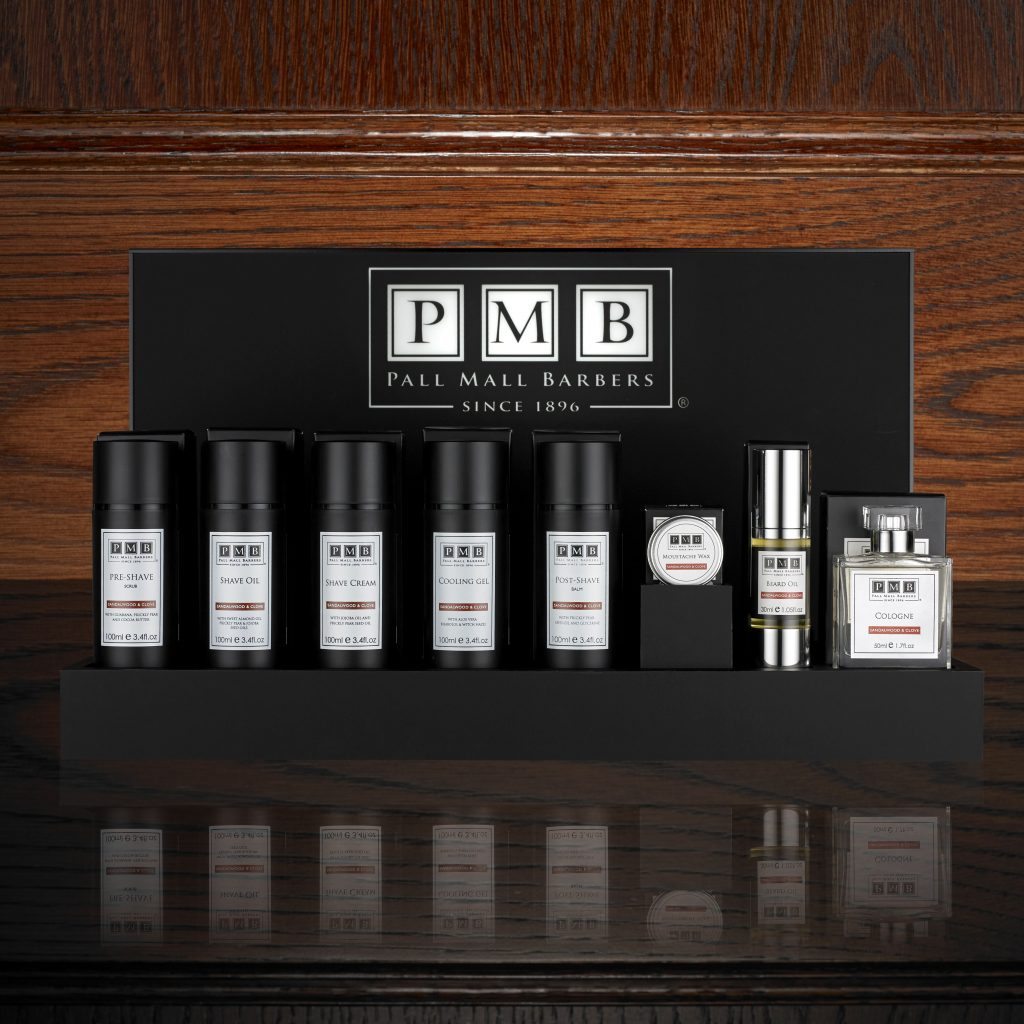 Our product range is something we take great pride in from combs to pomades. Each product is precisely fine-tuned and developed for a particular need, and you'll know which is for you based on your desired hair style. Your team of master barbers in Central London will navigate you to the exact products you should go for and how to you use them. This level of willingness to go above and beyond is what keeps our barbershop in London a cut above the rest, exemplified in the vast range of services offered. From the traditional wet shave to the modern styles, Pall Mall Barbers Paddington is a salon of pampering for any gentleman to take advantage of  barber shop central London – Pall Mall Barbers Paddington.
Don't Just Take Our Word For It
Pall Mall Barbers Paddington has achieved an amazing 4.9 out of 5 stars rating on Google after receiving nearly 200 reviews. One of the recent ones reads:
"The hospitality of this barber shop is evident the moment you walk in the door. They are eager to welcome you and make sure that your experience is the best. I am always pleased with the haircuts that I have received. All the barbers are quality hair stylists. You will not go wrong" Why take anybody's word for it? It's well worth the visit. So if you're searching 'Barber Notting Hill', 'Barber shop Notting Hill', 'Barbers near Maida Vale', 'Barber shop near St John's Wood'  " Best Barbers London has to offer" "Paddington Barber Shop"– you might be confused as to which store to go for. Pick Pall Mall Barbers Paddington and we guarantee you'll be coming to our locations for life. If you are searching for –barber shop central London, London Barber, London barbers, Barber London Barbers, London Best barbers in London or Barbers city of London – Pall Mall Barbers Paddington is the best barbers for you.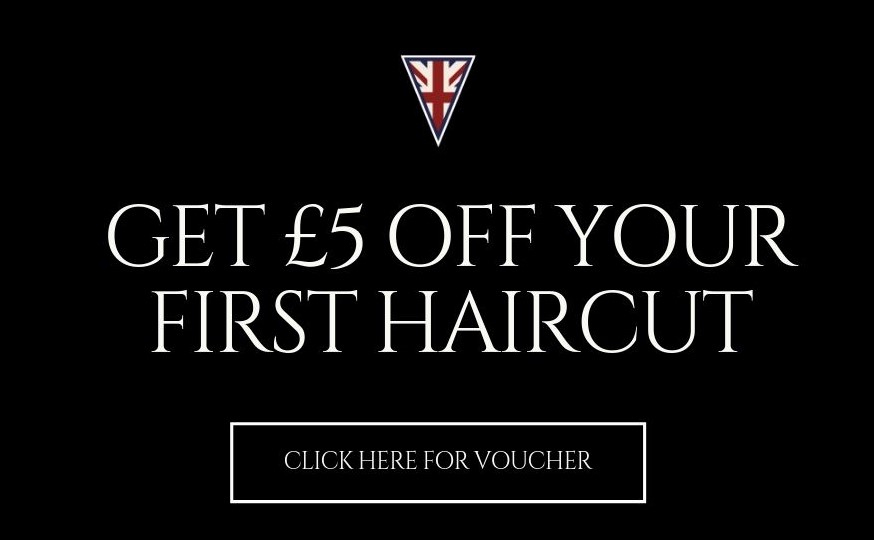 What makes us the best Barbers Central London has ever had?
A trawl through London's archives will help you discover that the Pall Mall Barbers Paddington – best barber shop central London,  brand can trace its heritage of hairdressing way back to 1896. We've been serving the city's gentlemen with exquisite services for almost 125 years and we're not stopping any time soon – you can expect us to treat you with the best men's haircuts Central London has ever seen. Since our humble beginnings, we've expanded city-wide, nation-wide and worldwide. One of our best-loved locations is this one and it's one of our favourites too – the grand architecture of the district, the esteemed gentlemen who pass through and the relaxed lifestyle are all a perfect match for us.
Having such a fantastic history means we are constantly working to ensure that our legacy remains intact. We aren't stopping in terms of evolving the way we operate, we will always innovate and try to find new ways to impress and add value to our customers' in-store and after-care experience. However, there are some traditional elements which are enshrined in our story and are here to stay. One of those things can absolutely be found in our store and it is our classic wet shave. Besides the products becoming more premium and the razors being a superior quality, the way in which we deliver this treatment is with tradition in mind. Everything we do at our salon must provide you, the customer, with the best experience – that's why we take time with our services and ensure you're enjoying it. We feel that an experience at a men's hairdressers should be therapeutic and an escape from the often overwhelming outside world. We care a lot about mental health issues and have even been recognised by the Duke of Cambridge for our work on the matter, so it's paramount that we treat the gentlemen who enter the best barber  Best barber shop central London has ever had as best as we can, allowing them to relax. Why drown your sorrows and celebrate your accomplishments in a bar when you can do it in the sophisticated company of a legendary barber shop.
Hair – Barbers Central London – Central London Barbers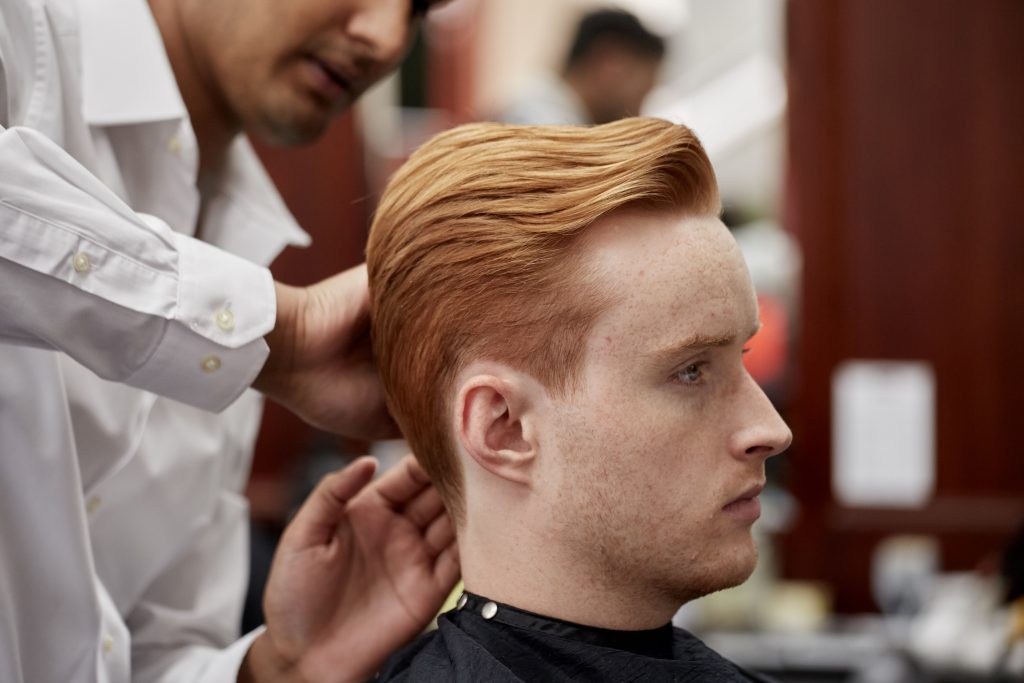 Whether you're looking for something new or just want a better version of your 'usual', getting your hair cut and styled is a big deal. It's going to have an impact on how you feel, how you're perceived and it's something we take seriously. Hair is our art and craft, it's our science and business too – this means when you enter our place to experience the best men's haircut Central London has to offer, you can rest assured that you're coming into a place where your head is in safe, experienced hands. We'll discuss your desired look, offer some advice and then execute the perfect cut and style!
Beard Styling – Barbers Central London – Central London Barbers
Facial hair needs styling too! Getting your beard trimmed, shaped and sharpened is a great way to add definition and character to your appearance. With steady, experienced hands and a keen eye for style, our store is staffed with experts who can design your beard like an artist creating a masterpiece.
Shaving – Barbers Central London – Central London Barbers
As mentioned, the classic wet shave is one of our star services because we've been doing it for so long and refined it to perfection. Nothing beats the feel of our luxurious foam and the refreshing swipe of our sharpened blades, as they groom your face to perfection. You'll feel rejuvenated, reenergised and ready to roll!